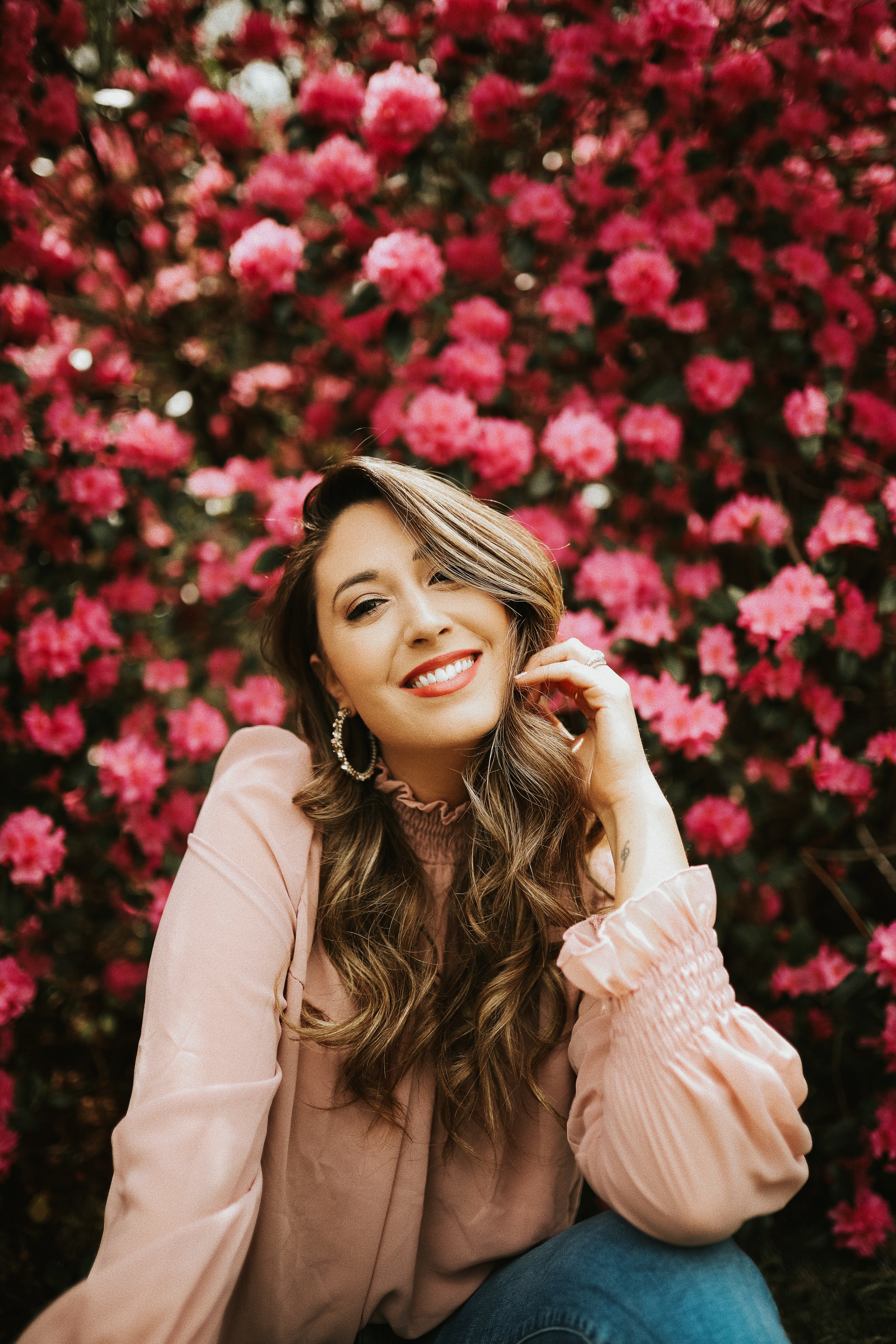 Hi Everyone, I'm Jessy Place!
I'm a Boston based content creator who focuses on fashion, beauty, lifestyle and social media tips to empower and inspire women of all ages to do what they love on Instagram. 
Creating content has truly become one of my main passions in life. There's nothing better than expressing yourself through a creative outlet and having a crowd of people to cheer you on and learn from. 
When I am not pitching myself and creating content, I am working as a Social Media Specialist utilizing Influencer Marketing for Long's Jewelers and building websites for my husband's web design company on Wix.
I landed my first sponsored brand collaboration in 2017 with Rocks Box Jewelry. I was thrilled! My following was not large by any means, but by pitching myself with confidence, showcasing my skills, insights and value through a professional media kit I landed the campaign. 
Now, in 2020 I have landed 24 sponsored collaborations from January - beginning of March. 
When it comes to working with brand's it's about adding quality and engaging value to both audiences. 
With that comes … no secret formula. However, knowing how to talk...the talk... helps.. And that's what I'm here for! 
What Brands are Saying...
"I ADORE the consistency in Jessy's feed. It's always attractive and carries great vibes. Also, I love that she's knowledgeable about everything that she talks about so I can always pick up tips and tricks that I trust. There are so many influencer's out there these days and I feel like I can trust her content."
-@dunejewelry
"I Loved working with Jessy for our Valentine's Day Campaign! Your content was so amazing and showed off Goody perfectly!"
- @ongoody
"Loved Jessy's content! Such a great eye for how the product should be showcased, and very easy to work with."
-@Blowfish Malibu
DO IT FOR THE GRAM
How to Work With Brands as a Micro-Influencer
What Influencers are saying...
"Jessy has given me the confidence in myself to pitch to brands more than I could have ever imagined. She has such skill at customizing media-kits for each individual. I am so proud and happy with my personalized media-kit and pitched to my first brand the day I got it from here! I couldn't recommend Jessy's work more."
- Kayla Rose, @Kaylarose1220